Month two in the life of the future pin-up girl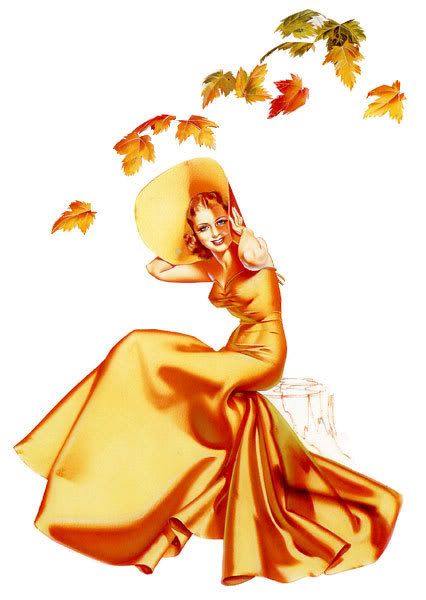 Many post-ops told me that the first two months following WLS are the most difficult. I would have to agree. I'm beginning to accept my new way of life, both mentally and physically. I'm not obsessing about food..I can go for several hours without thinking about what I will eat next. My body likes what is happening to it - I have lots of energy.. I have zero sugar in my body.. I can move more freely and I'm experiencing less pain. I've come a long way in feeling satisfied mentally when Phyllis is full and I stop eating. I am absolutely 100% happy that I made the decision to have WLS and I do not have regrets. I think the first two months were, for me, about accepting and making peace with that decision. Now that I have, the fun can begin.

I had my first physical therapy session on Saturday. My therapist Sid is wonderful. He spent a lot of time asking me questions about my physical history, my injuries, the kind of pain that I have, and what my physical goals are. I felt like finally someone understood and could really help me. He quickly identified the injured muscle in the right thorasic region (mid-back area) where I hit when I fell down those stairs a year and a half ago. He did some deep tissue work on the muscle and he said he could feel the spasming. He feels that the injury is just in the soft tissue and not a structural injury (very good news!). He's going to work with me on healing the tissue and also working the joints in that area. Sid taught me 4 stretches that I'm to do each morning and evening until I go back on December 2. I'll be going the next 3 Saturdays after that, and then he'll reevaluate me. In the meantime, Chris and I decided to join Bally's gym. I'm going to use the treadmill and start doing some resistance work on my legs and arms to start toning up.

And - saving the best for last...... I weighed in at 249 on Saturday! Woohoo baby.. I'm under 250! I had a 5 pound week and I'm SO glad that the scale is starting to move for me. My clothes are fitting nicely and I'm getting into dressing up again. It's been fun being all girlie again! At my Mom's house, I have a big suitcase filled with all of my "skinny" clothes (sizes 18 and 20) that I can take home with me after Thanksgiving. Can't wait to see what will fit me - I have a size 18 black leather skirt in there that I would love to be in by Christmas.

I'm so pumped up and ready to work hard to make it to my goals. I can already tell that month 3 is going to be fantastic!